My blog is on holiday today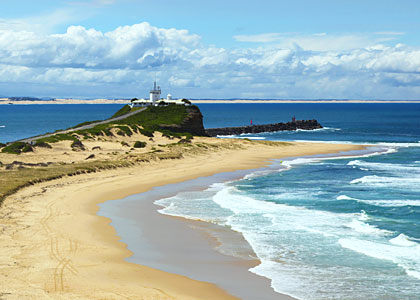 My blog is on holiday until Wednesday, December 28, 2022. For today, some light music. All the best.

Music – George Benson before he thought he could sing
This is what I have been listening to while working this morning.
This is Boxing Day music when one has a publishing deadline to meet (tomorrow) and wants calm inspiration.
I was cleaning out a cupboard the other day where I have tons of records stored and record collections are like a memory storage centre.
I recalled lots of things that were happening at various times as I panned the covers of the albums – some taking me back to the 1960s when I first started buying records.
This song is from a particular favourite album of mine – White Rabbit – from – George Benson – which was released in early 1972 and scooped up by me at the local import shop in Melbourne sometime later that year.
It was released by CTI records which had exquisite taste in the musicians it promoted.
It was a period that George Benson still played a lot and sang little – which was the better choice in my view.
This song – El Mar – was written by George Benson.
It featured – Earl Klugh – as a 17-year old on his debut. He, of course became a great player in his own right.
The commentators considered this a transition album bridging the period between George Benson's mainstream days and his move into pop in the 1970s.
This was a period of jazz fusion and the players on the album reflect that.
The vocals came from non other than Brazilian percussionist – Airto Moreira – who became a pivotal part of the jazz fusion era when he teamed up with – Return to Forever.
The players are a who's who:
1. George Benson – guitar.
2. Billy Cobham – drums.
3. Ron Carter – double bass.
4. Herbie Hancock – piano (rhodes).
5. Jay Berliner – spanish guitar.
6. Earl Klugh – nylon string guitar.
7. Phil Kraus – vibes.
8. Airto Moreira< – percussion, vocals.
9. Gloria Agostini – harp.
plus a host of woodwind and brass players.
Not a bad little ensemble!
Good working music.
That is enough for today!
(c) Copyright 2022 William Mitchell. All Rights Reserved.