My blog is on holiday today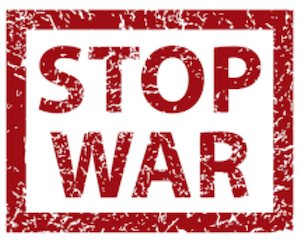 Today is a public holiday (ANZAC Day) where we remember the efforts of our past generations who fought in wars. I am not very enamoured by the hype that surrounds these days – commercialisation reigns and the black/white nature of the narrative (we were good they were evil) obscures the reality of war and the political machinations that typically accompany it. In Australia's case our involvement in several wars has been the product of unnecessary colonial master-servant type arrangements (us being the servant) and/or ridiculous alliances with the war mongering US. But the soldiers certainly did it tough and I have sympathy with that – and personal association with my grandparents and parents. But, on a pragmatic basis, my blog is taking the day off so I can use the time to finish some work that has impending deadlines. We can listen to jazz today and wonder about whether humans will ever learn that war like is being prosecuted in Ukraine at present is never a reasonable way to conduct our affairs and mediate our disagreements.

You can find more about what today is about by consulting this blog post – 100 years ago today in France … (April 25, 2018).
Music – Coleman Hawkins
This is what I have been listening to while working this morning.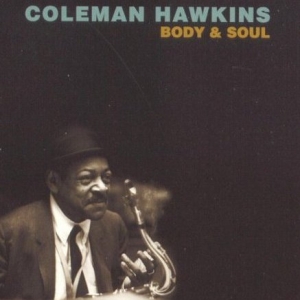 Coleman Hawkins – was one of the great tenor players who made it undoubtedly a jazz instrument.
He is famous for developing a unique style for sax improvisation, rather than following the standard of his day of replicating clarinet intonation.
He also used a lot of vibrato which enriched the bottom end and smoothed out the top register notes in the second octave.
This song – Body and Soul – is a jazz standrad that was written in 1930 and Coleman Hawkins covered the piece in a recording with his orchestra on October 11, 1939.
The interesting feature of his version is that he plays two choruses but improvises (and thus implies the melody) rather than replicate the written melody.
Observers consider this version, which departed from the swing genre of the period, marks the beginning of bebop.
Like a lot of the genius players of his day, he died of liver failure in 1969 after a period of heavy alcohol abuse.
I would have loved to have seen him live but only have his records which are extensive and span the period 1927 to 1967.
An incredible artist who taught me a lot about how to play saxophone.
That is enough for today!
(c) Copyright 2022 William Mitchell. All Rights Reserved.