The Smith Family manga continues – Episode 4 is now available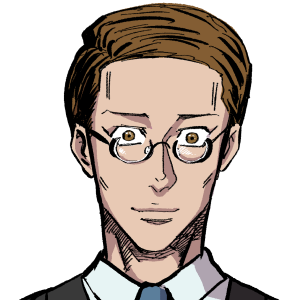 Episode 4 in our new weekly Manga series – The Smith Family and their Adventures with Money – is now available. Have a bit of fun with it and circulate it to those who you think will benefit …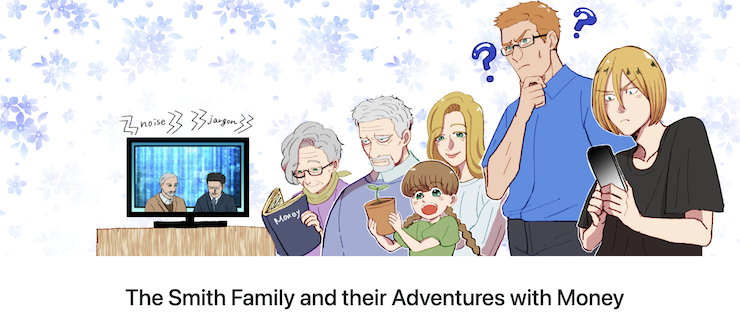 The Smith Family are a middle-class family living in a city somewhere in the world. The second-generation parents are university educated and have professional occupations. Their two kids attend the local public school.
Kevin and Ryan are still arguing about whether taxpayers' funds are required for government spending.
Ryan is displaying the zeal of youth and Ryan is demonstrating just how closed his mind has become when confronted with evidence.
Family friend, Chris, who works as a bank analyst after a previous career as a graduate economist with the central bank, turns up and Kevin seeks support.
Ryan is furious when Chris affirms his worst fears.
Denial continues.
I hope you are enjoying the unfolding story.
And if you think you resemble any of the characters then either continue spreading MMT knowledge or get our textbook and get up to speed, depending on which character you might identify with.
If you have any feedback we will appreciate it, other than 'this sucks'.
That is enough for today!
(c) Copyright 2023 William Mitchell. All Rights Reserved.