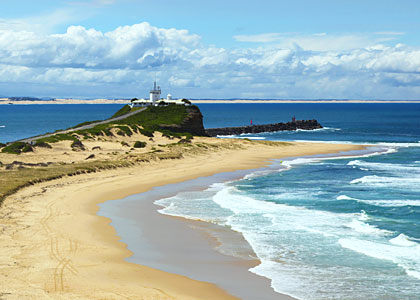 My blog is on holiday until Monday, January 3, 2022. The baffling quiz at the coming weekend will still appear. While the local beach is enticing I am actually in personal lockdown while I finish some outstanding (and late) writing commitments.

Music – Jazz from Ethiopia
This is what I have been listening to while working this morning.
We all know that jazz came from a fusion of African musical elements with European traditions. The Americans think they invented it – as they do almost everything – but the patterns really come from Africa.
So where better to go but to the 'father of Ethio-jazz' – Mulatu Astatke – who is one of the great vibraphone players (not to mention his skills in conga drums, percussion and organ).
He is not a big name in Western jazz but to me, he has been a real pioneer and I love the sequence of his albums from early Latin elements (picked up while studying in the US) to his later work fusing pure African influences using Ethiopian instrumentation (such as the chordophone or Krar).
In that later case, the standard pentatonic scale (the Krar is tuned to it) was a perfect way to integrate more Western instruments into his style of jazz.
This song – Yèkèrmo Sèw (A Man of Experience and Wisdom) – is from the 1969 release – Ethiopian Modern Instrumental Hits (released Amha Record).
Amha Records – fled Ethiopia in 1975 after the military junta took over.
It was re-released on the 1998 volume – Éthiopiques 4: Ethio Jazz & Musique Instrumentale 1969-1974 (Buda records), which featured the music of Mulatu Astatke.
This CD is still available.
The song is based on the pentatonic scale in the minor key.
You can hear the impro from the 1960s Fender Rhodes piano – the sound that defined the late 1960s modern jazz sound.
And the fuzz box on the guitar. That was the most aimed for guitar invention that aspiring guitarists in the late 1960s wanted. What a sound!
This track is fusion personified.
He toured Australia in 2016 and I saw him playing at the Melbourne Jazz Festival with the Melbourne band the – Black Jesus Experience. Before COVID, this band would play each weekend at The Horn African Cafe in Johnston Street, Collingwood, just near the 'centre of the world' (well my world anyway).
Here is an interesting bio from 2018 – The father of Ethiopian jazz, Mulatu Astatke, remains a musician in motion.
That is enough for today!
(c) Copyright 2021 William Mitchell. All Rights Reserved.