Pressure Drop releases new CD
We interrupt this blog for an advertisement – one of the bands I play with – Pressure Drop – which is based in Melbourne has just released a new CD.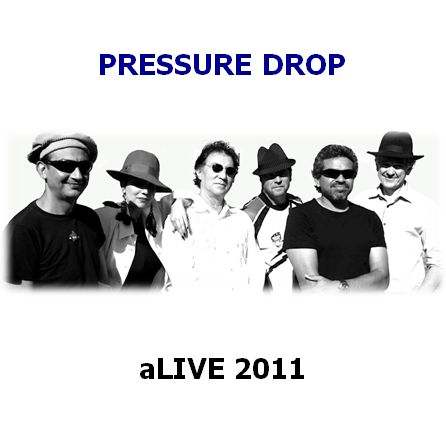 The Pressure Drop CD – aLIVE 2011 is now available for purchase from our on-line shop.
You can purchase the entire CD or individual (downloadable) mp3 tracks.